PIANO LESSONS – WHAT TO EXPECT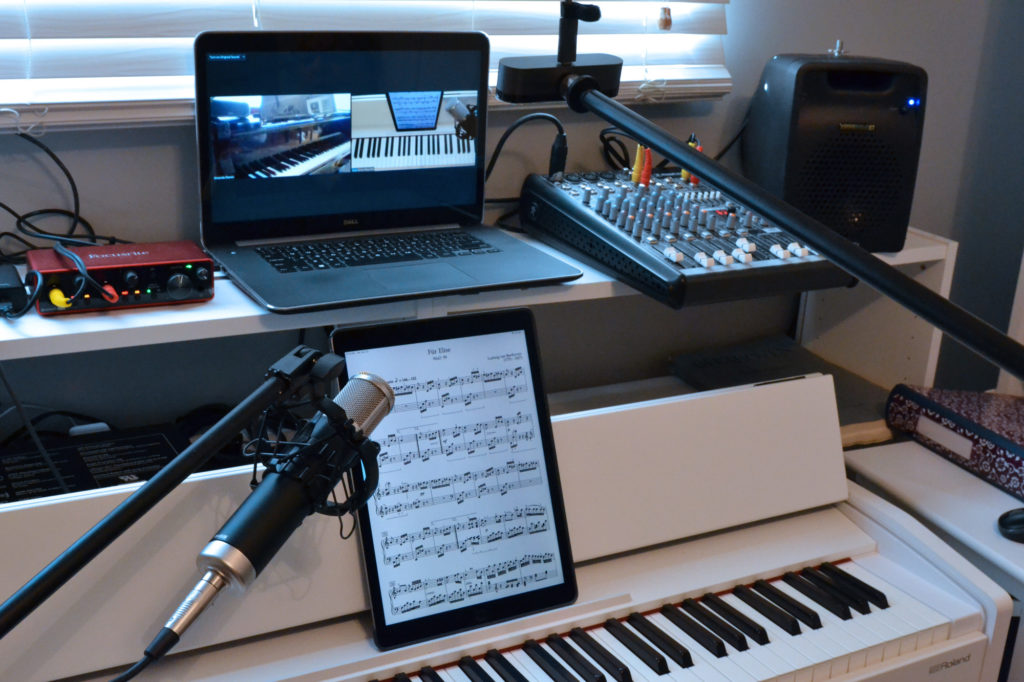 PERSONALIZED LESSON PLANS
All lessons will be personalized to meet you where you are today in your musical journey. Lesson duration and curriculum will be personalized to your skill level and needs. We can personalize your lesson location in studio or online. Temporarily, all lessons will take place online.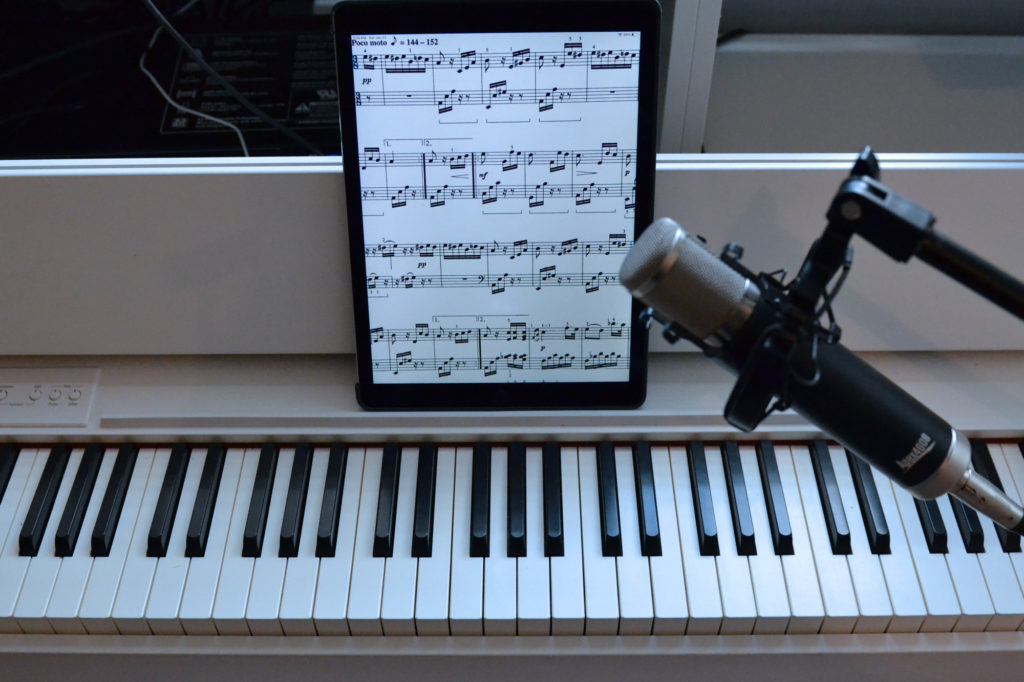 While lesson times may be flexible to your schedule and needs, our rates are standard which makes it easy to predict lesson fees. Lessons are available and charged in half, three-quarter, and full hour intervals.
HOW ARE LESSON TIMES DETERMINED?
Lessons may be scheduled in 30, 45, or 60 minute intervals.
Your teacher will make a recommendation of the duration of lesson time that will most benefit you.  Factors such as age, current music level, musical goals, and prior experience, season of life, and budget will be taken into consideration to determine the weekly lesson duration that will set you up for success.
A typical Child/Youth will begin with a weekly ½ hour piano lesson.
Beginner adults typically will begin with a weekly ½ to ¾ hour piano lesson
As students advance, they will be encouraged to lengthen lesson time (usually) by 15 minute intervals to keep up with increased material requirements.  Your teacher will always keep you posted regarding what is "best for your musical success"
Please be assured that Lesson durations will be personalized just for you and your family situation
LESSON STYLE
WHAT A TYPICAL LESSON LOOKS LIKE
PERSONALIZED LESSON CONTENT
Lesson content will be advised by your teacher and will be completely personalized based on factors such as age, level, prior experience, musical concepts desired, individual ability, and very importantly weekly time to practice.
Lessons will include:
musical instruction, rehearsal of new concepts, review of prior material, critique and demonstrations of musical material
Explanations of why we strive for certain techniques is certainly conveyed to help student understand the importance of certain techniques and musical concepts
As student advances:
Ear Training, Sight Reading, Theory, and Technique will be necessary and encouraged
A portion of lesson may be set aside for the learning of "fun" music
Some students may want to focus on technique and chording for a "chording style" of piano playing
Some students may need help with theory for school tutoring or University preparatory exams
A well rounded student will certainly be introduced to many styles of music such classical and popular.  They will have a mastery and solid foundation of technique (scales, triads, etc.), music theory, ear training, and sight reading skills.
Although it is great if each student achieves all of these components of music instruction and mastery, we realize that no two individuals come to piano lessons with the exact expectation, skill set, or motivation.
This is why we believe an individualized approach is the best approach for you! 
Together we will determine the combination of instruction that will meet you where you are and take you to the next level of your musical journey!
Please know that your success, comfort, desires, and enjoyment is our priority!